We are Maura and Bobby Marko, writers and photographers, detailing our family of four's adventures while giving tips, tricks, and insights along the way.
I was raised in a family of 6 girls and spent my summers camping in the State Parks of MN.
While attending the University of Minnesota I majored in Recreation Resource Management with a minor in Forest Resources. I've worked at a winter and summer Boy Scout camp, I've been a Park Ranger for the Army Corps of Engineers, and a Forestry Technician for a municipality.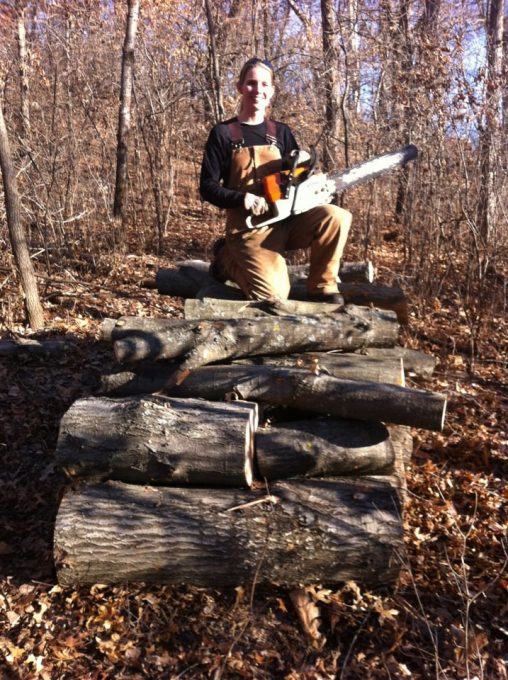 We moved to Seattle, WA in 2012 where I volunteered heavily with Washington Trails Association as a frequent member of trail crew volunteer work parties and as a Hiking Correspondent, I would write up trail descriptions for their website.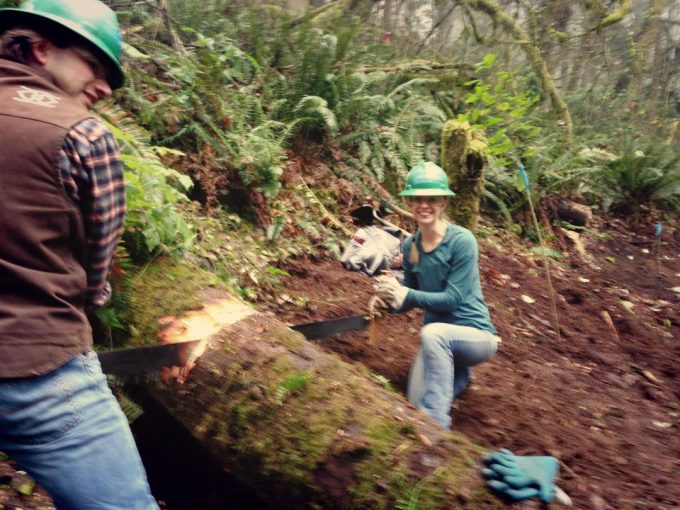 Bobby is the youngest of two sons, who grew up in a dome home in East Bethel, MN in a family who impressed upon him the importance of scouting.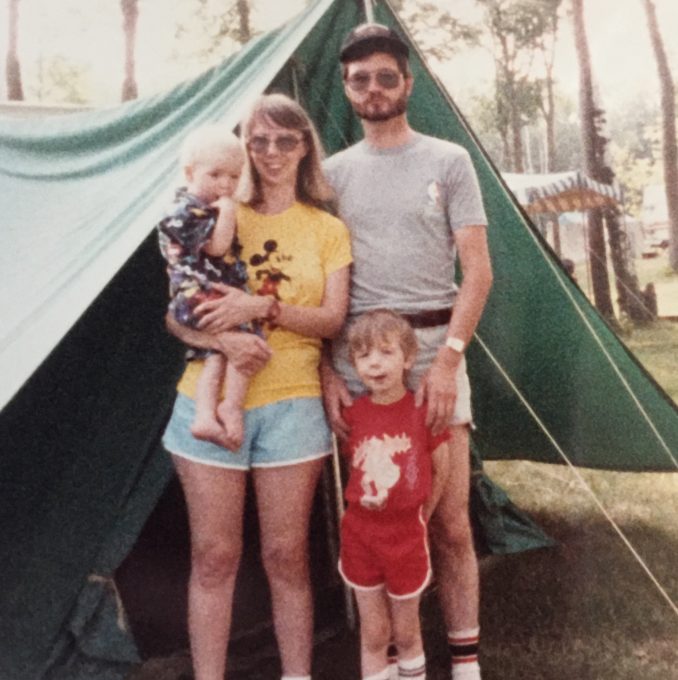 He achieved Eagle Scout when he was 18 and worked at Tomahawk Scout Reservation for 7 summers in various areas from Scoutcraft to running the High Ropes Course.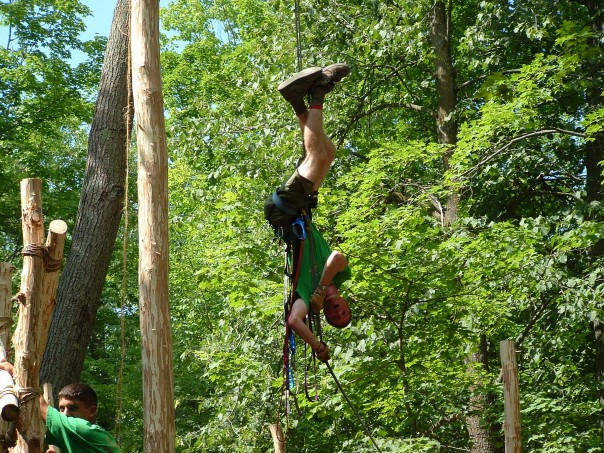 He now works as a User Experience Designer for Amazon. Bobby is addicted to research, collects guidebooks, enjoys gazing at maps, is a gear shopaholic and loves photographing all of our adventures.
We have been adventuring together since meeting in 2007 while working at Tomahawk Scout Reservation in Birchwood, WI. Over the years we have explored together participating in numerous types of outdoor recreation. Some of our favorite trips include hiking the 133 mile Kerry Way in Ireland, rock climbing in Chamonix, France, Horseback riding through the remote wilderness areas of the Sierras in California, and trips to the BWCAW.
The three years we lived in Seattle, WA we completely immersed ourselves in the outdoor recreation scene.
We are avid backpackers, hikers, campers, and canoeists. Bobby also enjoys rock climbing and backcountry skiing.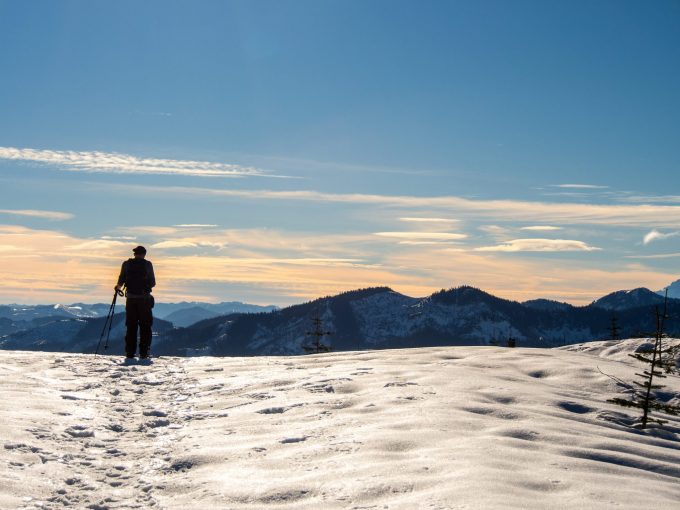 Now parents to two beautiful children, Jack and Rowan, our adventures have taken on different parameters and meaning. Jack (born July 2014) has been on some very memorable trips thus far.We love that he has seen so many different landscapes at such a young age. He's been to the tops of mountains on both the east and west coasts, has explored desert regions in the southwest, and has been serenaded to sleep by loons in our great Minnesota Northwoods.
Rowan (born October 2016) is just beginning her journey in this life and we are anxious to introduce her to all that our beautiful natural world has to offer.
We are raising our children to love and explore the outdoors as much as possible. Passing down our respect and enjoyment of the outdoors to our children is our biggest goal in life. We are very passionate about helping other parents begin or continue an adventurous lifestyle with their kids along for the fun.